Easy and simple
We want to provide you with premium products, with no hassle.
At Atomic Beauty Emporium, we only sell the highest quality beauty products to esnure you look and feel your very best. We care about our customers and stand by each and every item we sell!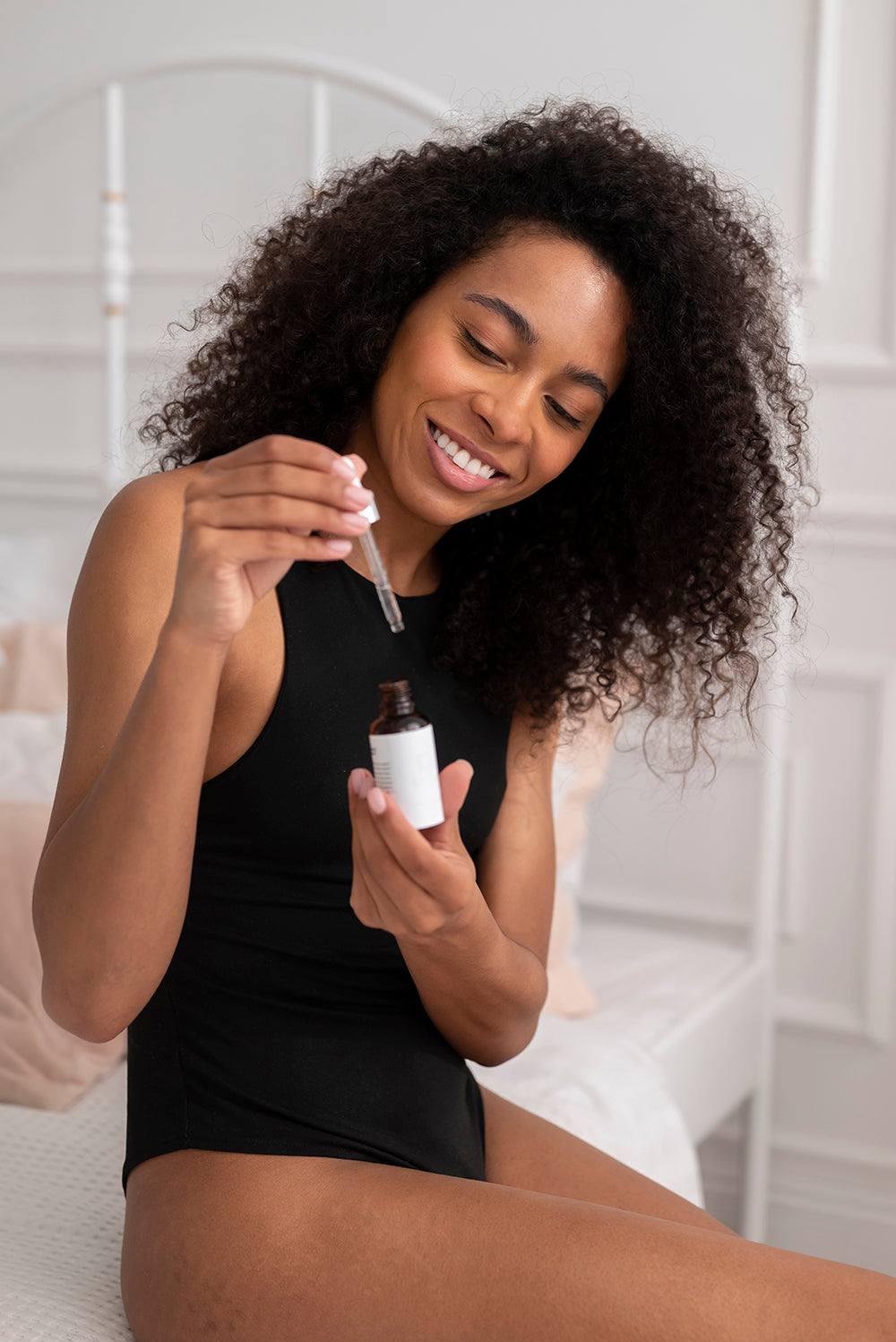 About Atomic Beauty Emporium
Atomic Beauty Emporium is a collection of pro makeup artist products. Nadia Shalini, Local makeup artist in Las Vegas for over 20 years. Saw a need for a pro only store for makeup artist in the Valley. We are the entertainment capital of the world any day at any time there are amazing productions happening in Las Vegas and Atomic Beauty Emporium was born to support those artist in there creative endevours.
PURPOSE
Our mission
Our goal at Atomic Beauty Emporium is to support the local artist with the best and latest supplies available. We are a collective of artist that work in the beauty industry and want to support each other and learn from each other. If there are products that you know and love and would like us to carry please let us know! We love collaboration and community!
What You Get from Atomic Beauty
Premium Quality
You get the best caliber beauty supplies on the market.
Fast Delivery
Get our products delivered straight to your door.
Satisfaction Guarantee
We stand behind all of our premium products.